Personeelsfeest in Huis op Hemert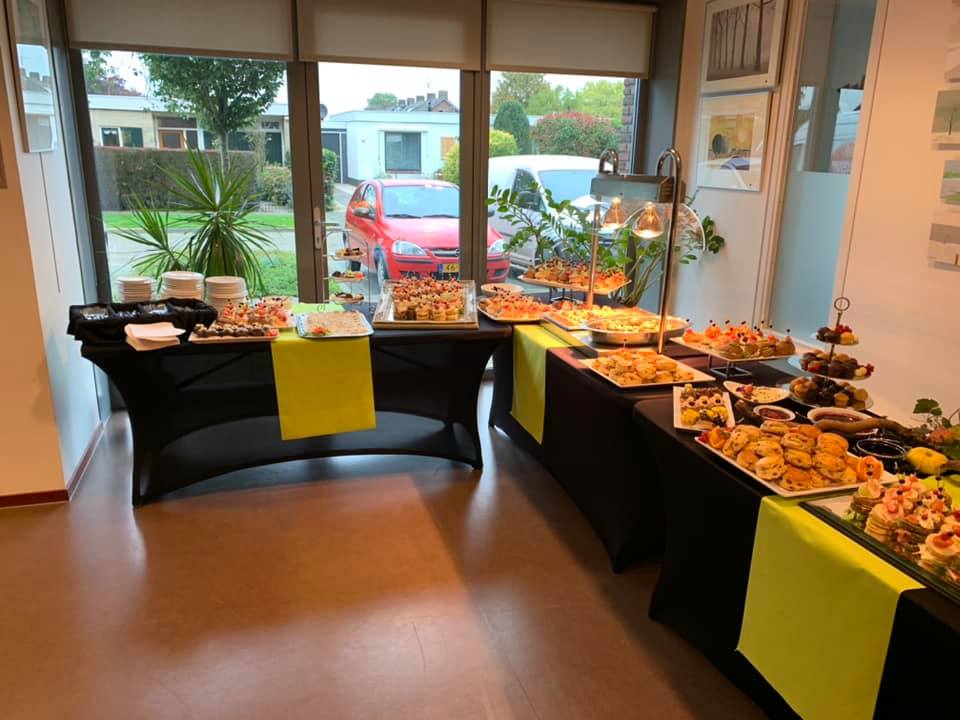 Af en toe met de medewerkers van je bedrijf in een ontspannen setting bij elkaar komen. Geeft vaak mooie verhalen en een betere binding met elkaar. In Huis op Hemert denken we graag mee om er een fantastisch personeelsfeest van te maken.

Voor de horeca is het mogelijk om maatwerk te leveren. We bieden een complete bar. Kleine hapjes komen uit onze eigen keuken en voor iets meer uitgebreid of een smakelijk buffet werken wij samen met Restaurant Het Dijkhuis uit Ophemert. Met deze samenwerking kunnen wij u de gewenste flexibiliteit en kwaliteit leveren want de opties die Het Dijkhuis biedt zijn eindeloos!. Bezoek hun website om een indruk te krijgen.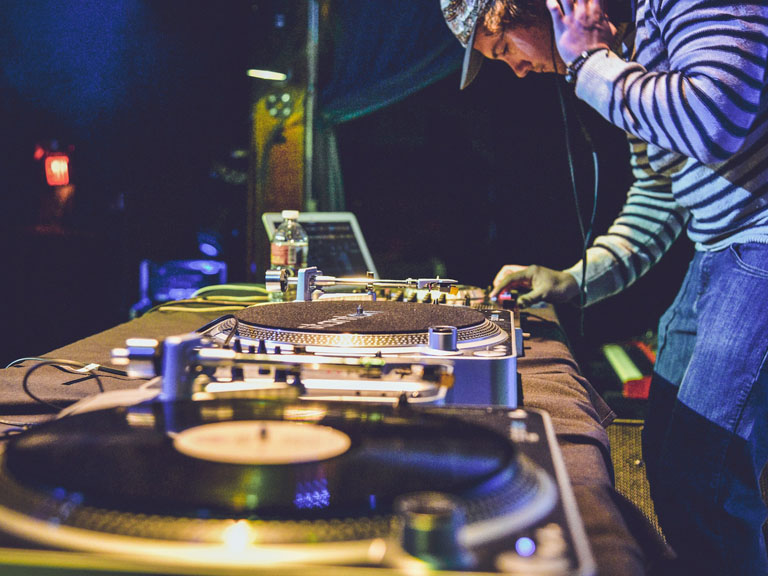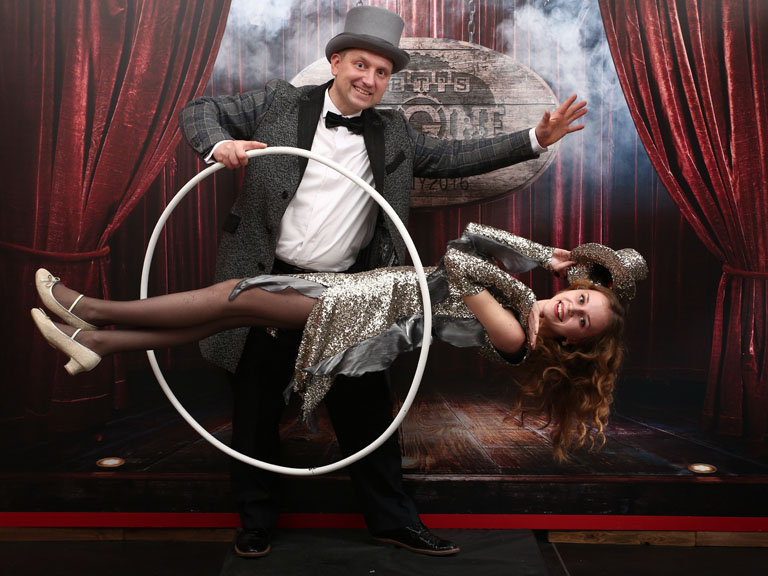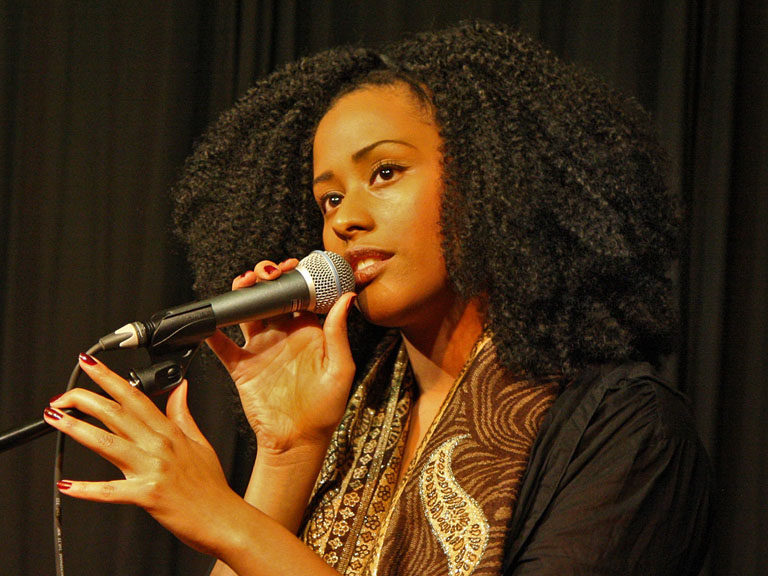 Maak het feest extra speciaal door er een activiteit of muziek bij te organiseren. Laten we samen brainstormen om een passend programma te bedenken.
In ons agenda reserveringssysteem kunt u een aanvraag met uw wensen plaatsen, wij komen dan zo spoedig mogelijk met een passend voorstel.
Neem vrijblijvend contact met ons op
STAP 1: Kijk welke zalen beschikbaar zijn op de gewenste datum
STAP 2: Vraag vrijblijvend een reservering aan