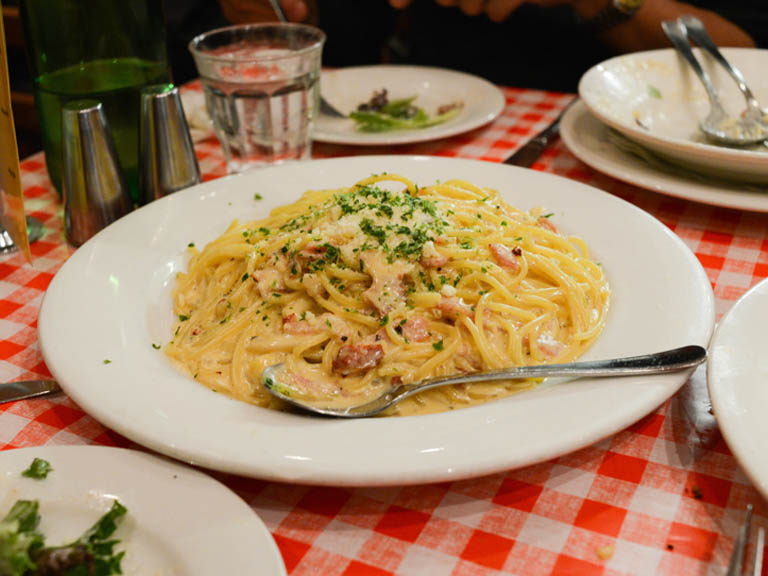 Een keer per maand wordt er gezellig met elkaar gegeten voor slechts €12.50 p.p.. Kijk op de agenda voor de datums.
Om 11.00 staat de koffie klaar.
Rond de klok van 12.00 wordt er een 3-gangen menu geserveerd. Het menu varieert en wordt zoveel mogelijk afgestemd op uw wensen. Uiteraard kan er rekening gehouden worden met diëten of allergieën.
Na afloop is er thee of koffie met iets lekkers.
De restaurette is een initiatief van vrijwilligers van Huis op Hemert. Zij koken ieder keer weer zelf de maaltijden!

Heeft u zin om aan te schuiven? Meld u van te voren aan bij 
Alberty van Bommel: 06 42 43 12 44
of
Jetty van Lith: 06 11 22 71 45 of jettyvanlith@gmail.com