Feestje vieren in Huis op Hemert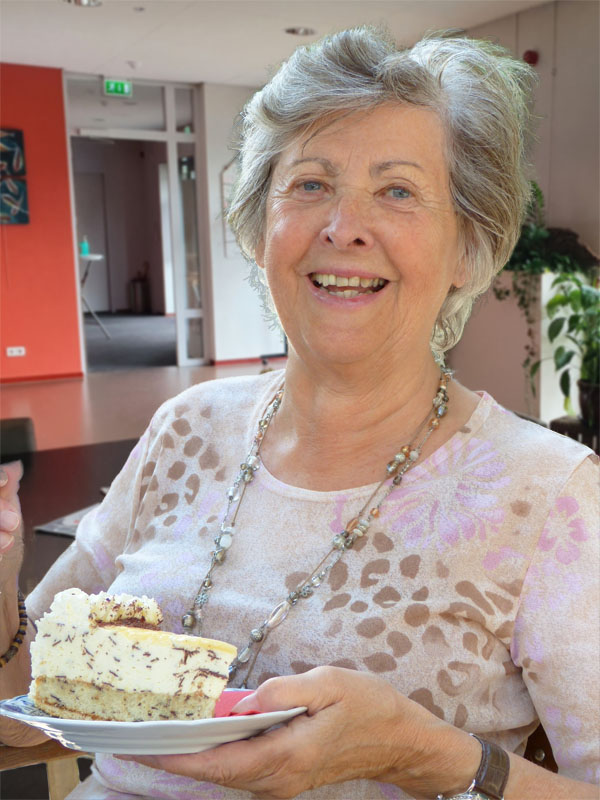 In Huis op Hemert hebben we een gezellige foyer met bar waar u in een ontspannen sfeer uw verjaardag, jubileum, reünie, kraamfeest, huwelijk of een ander feest kunt houden. De foyer is aan te passen in grootte zodat deze op maat is voor uw gezelschap. Voor een heel groot aantal feestgangers is er de mogelijkheid om één of meerdere zalen bij de foyer te betrekken.
Op deze manier zijn zowel grote en kleine gezelschappen welkom in Huis op Hemert.
Er is volop gratis parkeergelegenheid, en vanzelfsprekend is onze Wifi gratis beschikbaar.
U kunt aangeven van welke opstelling u gebruik wilt maken en of u een beamer/ geluidsinstallatie nodig heeft.

Ook voor de horeca is het mogelijk om maatwerk te leveren. Wilt u alleen koffie, thee en water of wilt u uw vergadering combineren met een ontspannen samenzijn met een hapje, drankje of een lekker buffet.
Kleine hapjes komen uit onze eigen keuken en voor iets meer uitgebreid of een smakelijk buffet werken wij samen met Restaurant Het Dijkhuis uit Ophemert. Met deze samenwerking kunnen wij u de gewenste flexibiliteit en kwaliteit leveren want de opties die Het Dijkhuis biedt zijn eindeloos!. Bezoek hun website om een indruk te krijgen.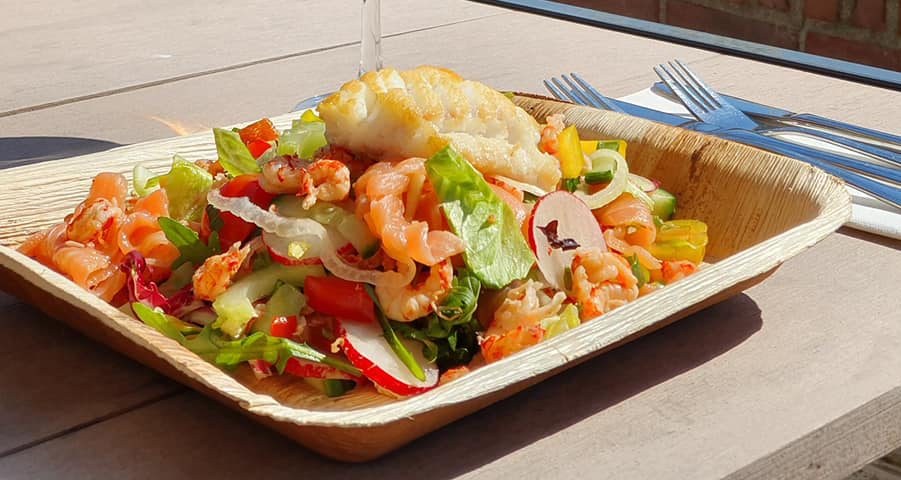 In ons agenda reserveringssysteem kunt u een aanvraag met uw wensen plaatsen, wij komen dan zo spoedig mogelijk met een passend voorstel.
Neem vrijblijvend contact met ons op
STAP 1: Kijk welke zalen beschikbaar zijn op de gewenste datum
STAP 2: Vraag vrijblijvend een reservering aan